Welcome to...



Avatar that's offered Monthly




Because the acronym's a lot cooler than Avatar of the Month.



I am your host:

Wukei, Master of Emo Chinchillas!



Our guest judge panel will be judging you on the idea behind your avatar, not the quality of the avatar itself.  If an idea is the same, they'll probably judge on which looks better to them.  Or funnier.

Judges:
Sophistemon
The Masked Llama
DeBunny

Avatars may be made:
By you
By one of our artists
On gaia

Current available artists:
Wukei (now you see why we have the GJP)
Hawkeye
Moxie

Other artists, please PM me to volunteer.

This month's avatar theme:  Summer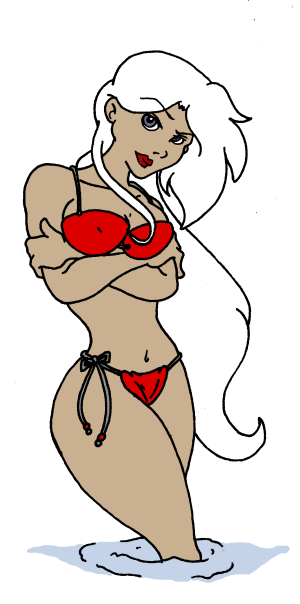 So get those beach balls and scuba gear ready!  And give us your best summer avatar!

Entries must be submitted by July 1st, 12:00 am EST.  Winner will be chosen within the following week.